Our team of DJ's are highly qualified and experienced boasting a local repertoire of over 10,000 events between them. They have covered numerous weddings, corporate events, and parties at prestigious venues ranging from Burj Al Arab to Cipriani's. A few of our DJ's are expert Arabic music spinners and can integrate different music styles and languages according to customer preferences.
At Empire, we've built relationships with hundreds of local musicians and bands over the years, sourcing music to many different types of events. We have music to cater to all tastes, from Jazz trios to classic rock bands to classical performers.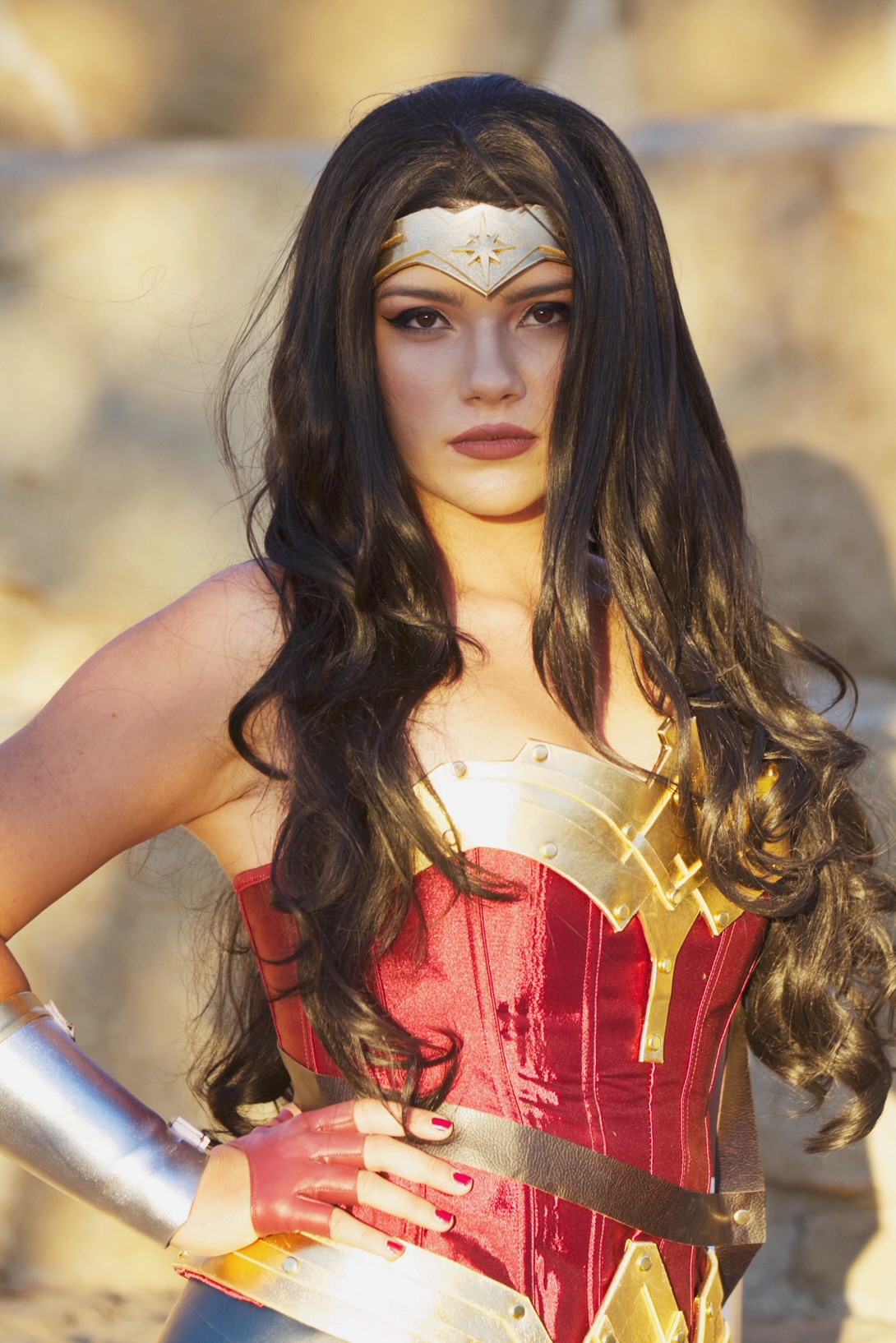 Whether you want general hosts, or princess Elsa for a birthday party, we have a large database of talent that specialize in memorable interactions. We understand that your needs may be nuanced and we would love nothing more than to sit with you and identify the right talent for your event.
How about something a little.. over the top? Trapeze artists, magicians, jugglers, UV angle grinders. No corporate event is complete without them. Make sure to consult us about the right acts for your event.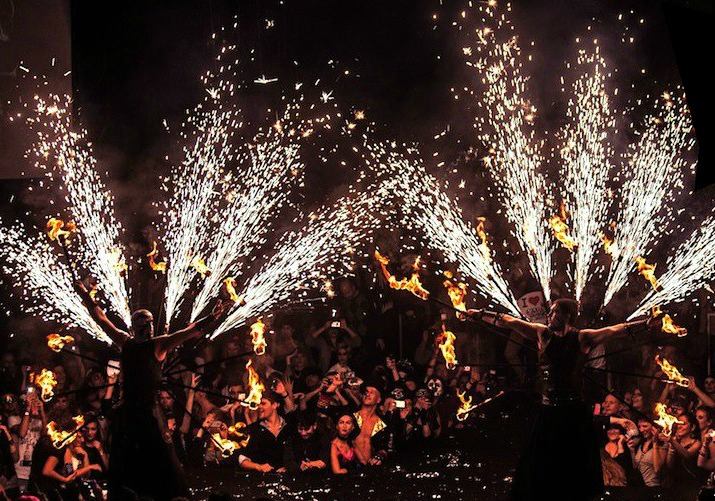 Nothing quite like some pyro to electrify your guests. Man manipulating fire has always had a way of instantly grabbing attention and drawing out "oo's" and "ahh's" from a crowd full of people. We understand this industry very well, and are equipped to acquire all necessary government permissions for these acts.
The great thing about Empire is that we curate the perfect event for you from A to Z. Everything you see in an epic event snapshot can be provided by us. One pirouetting acrobat, a Gatsby era jazz band, a few feathered hostesses handing out champagne, beam lights that cut through the air and pumping bass. In other words, why go through the hassle of hiring 6 companies to do 6 different things?